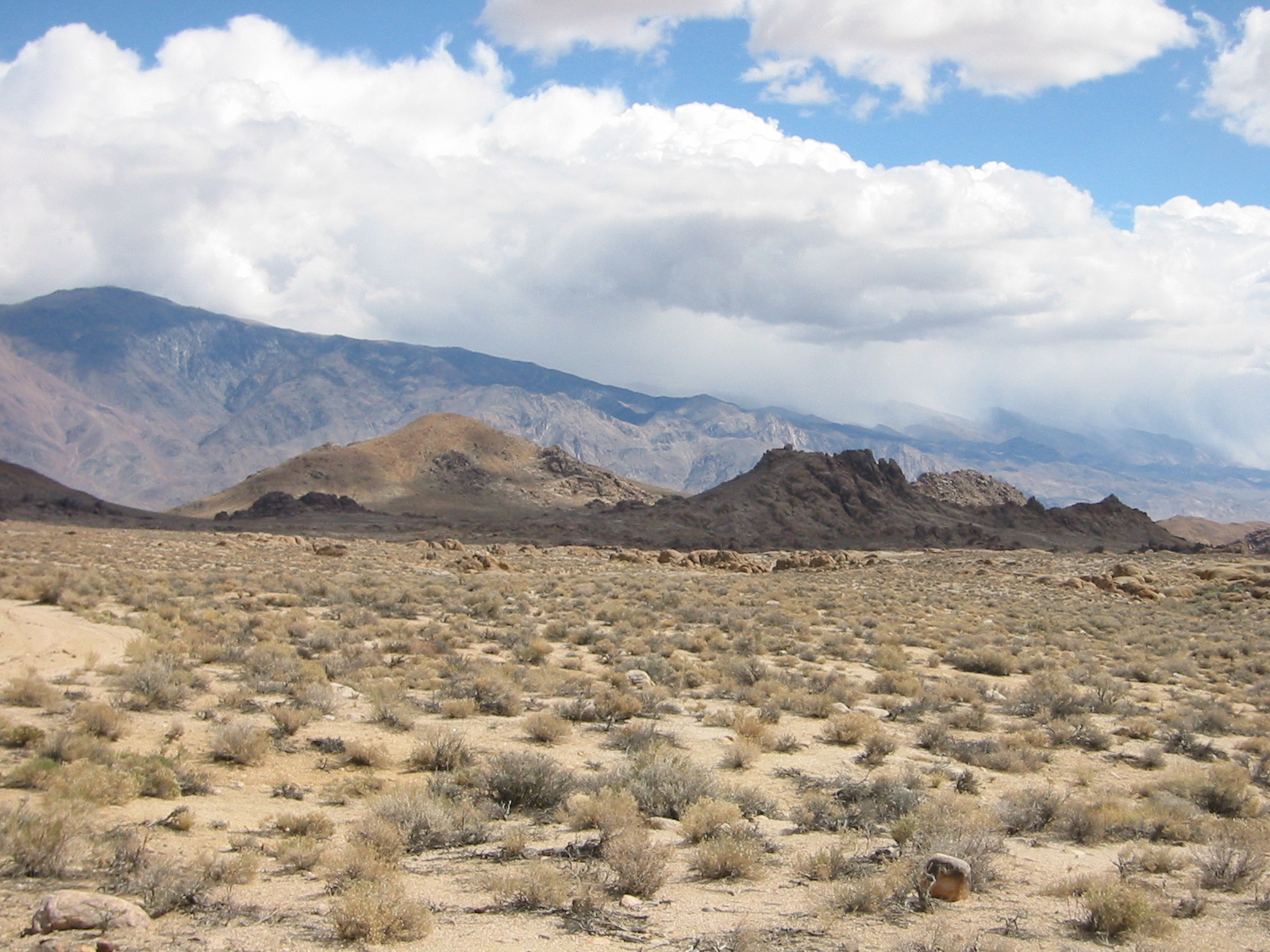 WELCOME TO THE OFFICIAL



H O M E P A G E
---
THIS IS THE HOME OF AUTHOR DENNIS E. POWER'S LEGENDARY EL HEAD,
THE DISEMBODIED AVENGER OF THE PLAINS.
WAS HE WESTERN HERO, OR WESTERN HORROR?
ABOUT THE AUTHOR, DENNIS E. POWER
---
NEW TALES OF EL HEAD

SHUBRA CABRA
El Head butts heads with an Old One of the Mythos
El DIABLO CABEZA
Lucha Libre El Head tale
---
EL HEAD INFORMATION
THE EL HEAD FAQ
Learn the the Who, What and Where of the Legend of El Head.
THE EL HEAD CHRONOLOGY
The essential timeline behind the El Head Legend.
THE EL HEAD CHECKLIST
COMING SOON
---
EL HEAD TALES
HEAD OFF ON THE VENGEANCE TRAIL

EL HEAD, THE BUGLE MAN, THE LITTLE BOY, AND THE BIG LIZARD

---
LINKS

When the "Horror Homemaker" invites you to dinner...don't be late.
Come visit her at..
Horrorhomemaker.Com

CONTACT US!
Comments, questions or suggestions? Contact us at..
dpower1@sbcglobal.net

~EL HEAD~
All the material on these web pages or any other material relating to the character of El Head are copyrighted by Dennis E. Power
©1996-2009 Dennis E. Power. All Rights Reserved.
Concept of El Head ©1996 created by David Rush. All Rights Reserved.
All of the persons, places and items on the El Head pages are imaginary. Any resemblance to any existing place or product is done only for purposes of fictional verisimilitude and should not be taken as an endorsement of said product or place. Any resemblence to any person living, dead or somewhere in between is merely coincidental,
and unfortunate.
Website Construction ©2009 Krapepark.com
Desert Images ©2009 Jeff Wheeler