THE WOLD NEWTON UNIVERSE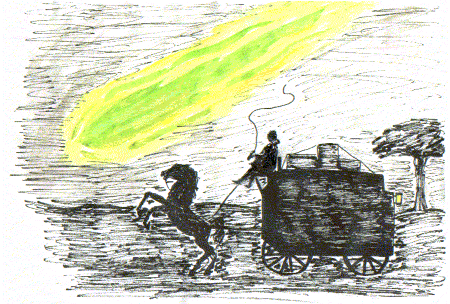 ARTICLES
Table of Contents
The Wold Newton Articles pages contain several types of articles, ranging from pure information about the Wold Newton Universe (such as Lou Mougin's The Continuing Crossovers Affair and Brad Mengel's The Edson Connection), to more speculative pieces (such as Chuck Loridans' The Daughters of Tarzan), to a mixture a both.
The presence of an article on these pages does not necessarily constitute an integration of that article's theories and speculation into the history described imy own Wold Newton Universe Crossover Chronology. Rather, the purpose of the articles pages is encourage free thinking, theorizing, hypothesizing, and research into the mysteries of the Newtonverse.
---
Search The Wold Newton Universe
---
Mark Brown's Wold Newton Chronicles follows the tradition of featuring the very best in scholarship and articles on Wold Newton topics ranging far and wide.
Dennis Power also presents erudite Wold Newton speculative research on his site The Secret History of the Wold Newton Universe.
From now on, please forward your articles to Win, to Mark, and to Dennis. We will consider submissions and coordinate for posting on one of our sites.
---
Articles available on The Wold Newton Universe site:
Articles by Philip Josť Farmer
---
Other Wold Newton Articles:
by Matthew Baugh
Part One: An Examination Into the Theories that John Carter was Phra the Phoenician and Norman of Torn by Dennis E. Power and Dr. Peter Coogan
Part Three in a series of articles about the life and influences of John Carter by Dennis E. Power and Dr. Peter Coogan
Part Four in a series of articles by Coogan and Power about the life and influences of John Carter
---
---
---
Linked articles:
---
Go To