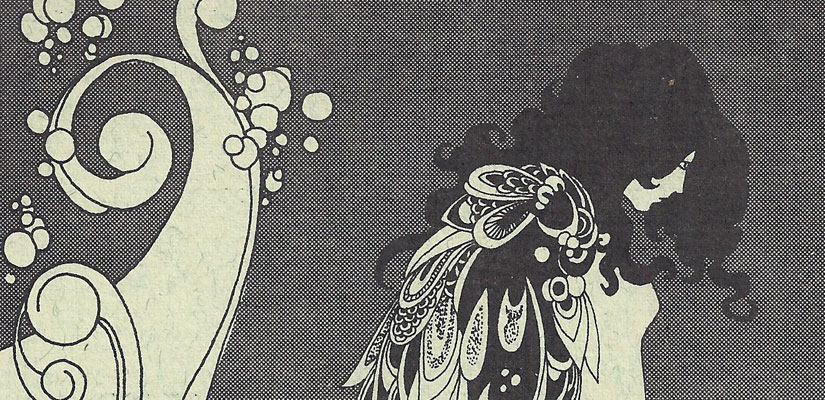 Farmer did not do a lot of reviewing over his long career, when he did it was usually at the request of an editor or publisher. This page was created in July 2003 in honor of discovering the review he wrote for The New York Times Book Review in 1984, that we did not learn of until 2003. The other four reviews had been on the articles page. One month later we discovered the first review below, in Science Fiction Review #39.
Review of THE PROMETHEUS PROJECT by Gerald Feinberg
In his review of this non-fiction book, Farmer talks about the authors intent, that before scientists go off and develop potentially world changing technologies like; atomic energy , cloning, etc. questions should be asked about if these technologies should be developed. Perhaps even letting the country vote on it before allowing the research to happen. He then says that he has a hard time taking the author seriously because he states that he doesn't think we currently face any problems that won't be solved over the next few years by science.
Getting A-Long with Heinlein
Farmer writes a long review of Heinlein's TIME ENOUGH FOR LOVE. He also discusses the phases of Heinlein's writing style.
Farmer's Lupoff Week
Farmer turns book critic but spends most of his ink criticizing publishers, editors and cover artists. Eventually he gives a luke warm review of Chrysalis vol 1. Farmer's The Last Rise of Nick Adams appears in Chrysalis vol 2.
Farmer on Wilson by Robert Anson Wilson
In this article Farmer discusses/reviews the Illuminatus Trilogy. It appears along side Wilson on Farmer.
Pornograms and Supercomputers
Farmer reviews IMAGINARY MAGNITUDE by Stanislaw Lem. Farmer praises the inventiveness of this book, which is not a novel but a collecion of introductions to books that don't exist. He comments on Lem's major themes that run through the book; that there are a lot of things in the universe that man will never understand, and that machines will someday be equal or superior to their makers.
Review of HOW THE WIZARD CAME TO OZ
A short postive review of this nostalgic book.