THE WORKS OF PJF
Forewords, Afterwords & Introductions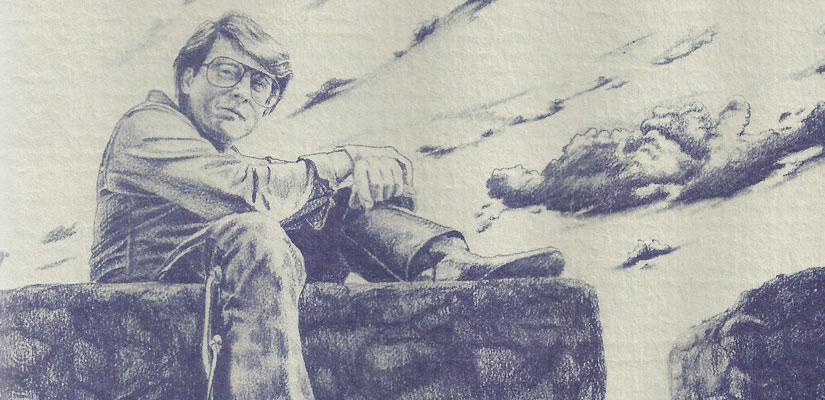 The following list contains all of Farmer's contributions to other author's books, including forewords, afterwords and introductions.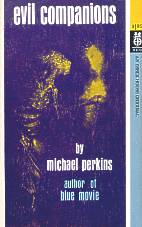 EVIL COMPANIONS
by Michael Perkins
Paperback
Essex House, 1968
Afterword, no info as of yet.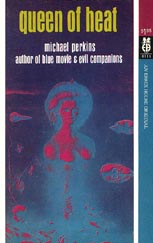 QUEEN OF HEAT
by Michael Perkins
Paperback
Essex House, 1968
In the afterword Farmer discusses the journey taken by the main character and theme of the story.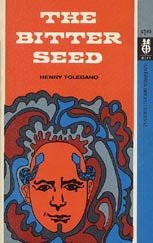 THE BITTER SEED
by Henry Toledano
Paperback
Essex House, 1969
In the afterword Farmer compares the author Henry Toledano to Henry Miller.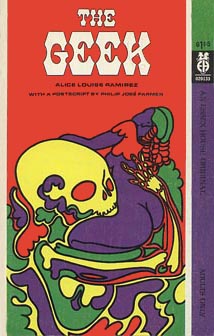 THE GEEK
by Alice Louise Ramirez
Paperback
Essex House, 1969
Farmer wrote the afterword, discussing how the book's animal and freak show sex scenes oddly reminded him of a book he read as a child.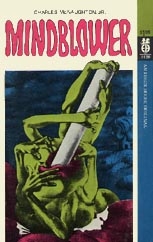 MINDBLOWER
by Charles McNaughton Jr
Paperback
Essex House, 1969
Afterword, no info as of yet. The picture is not for the squeamish.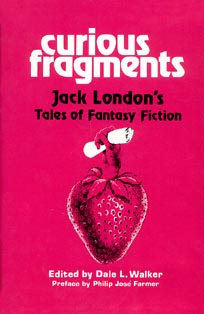 CURIOUS FRAGMENTS
by Jack London
Hardcover
Kennikat, 1976
Farmer wrote a preface for this collection of Jack London scifi stories. He not only discussed the stories in this volume but also London's better known works that have greatly influenced him.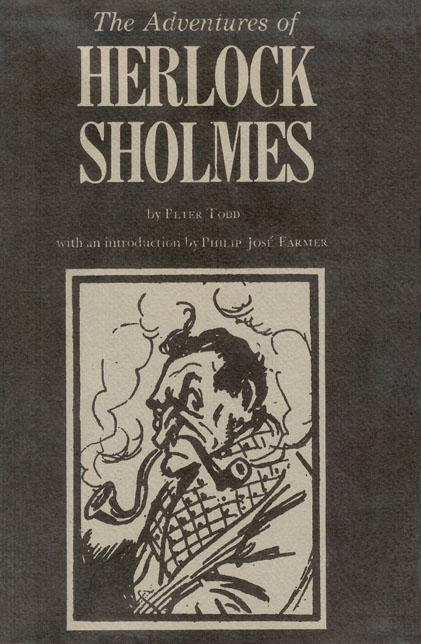 THE ADVENTURES OF HERLOCK SHOLMES
by Peter Todd
Hardcover
Mysterious Press, 1976, limited to 250 signed copies and 100 trade copies
In this very long introduction Phil discusses the large number of writers, many amateurs, who have written about Holmes which leads him into the story of founding a scion chapter of the Baker Street Irregulars in Peoria. He then talks about Charles Harold St. John Hamilton who wrote under many pen names, including Peter Todd, the author of these Herlock Sholmes stories. In researching Hamilton/Todd for this collection Farmer discovered that his own fictional author series was not as original an idea as he had thought. Hamilton had preceded him as early as 1915!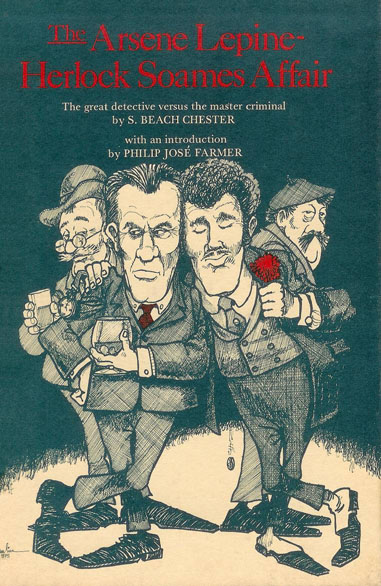 THE ARSENE LEPINE - HERLOCK SOAMES AFFAIR
by S. Beach Chester
Hardcover
Aspen Press, 1976, limited to 200 handbound copies
Trade Paperback
Aspen Press, 1976, limited to 500 trade copies
In Farmer's introduction he discusses this Sherlock Holmes parody, other parodies and pastiches and some that Farmer would like to write.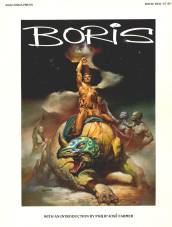 BORIS BOOK TWO
Ed. by Mark Feldman
Trade Paperback
Anaconda Press, 1978
Introduction, Farmer talks about admiring Boris's work the first time he saw it, and compares Boris's Tarzan covers to Allen St. John's. He also talks about how he has been pleasantly surprised at Boris's covers for his own books, and how well they illustrate his vision of the characters.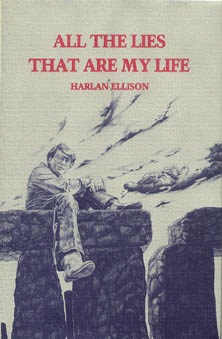 ALL THE LIES THAT ARE MY LIFE
by Harlan Ellison
Hardcover
Underwood Miller, 1980
Afterword, one of several that discuss Harlan as much as the book at hand.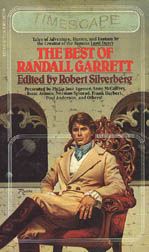 THE BEST OF RANDALL GARRETT
Ed. by Robert Silverberg
Paperback
Pocket Books, 1982
Contains, The Man Who Came for Christmas, an essay by Farmer about a visit by Randall Garrett that lasted three years. Also talks about frat-house style adventures at early science fiction conventions.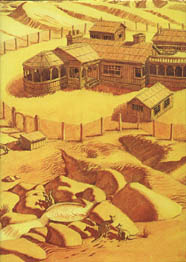 HOUSE OF CAIN
by Arthur Upfield
Hardcover
McMillan, 1983
Foreword, Farmer talks about this long lost novel and Upfield's mystery novels about the half aboriginal detective Napolean Bonaparte. Farmer also has an interesting theory about Bony's father.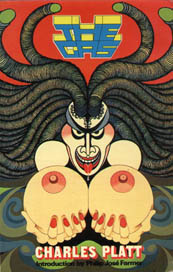 THE GAS
by Charles Platt
Trade Paperback
Savoy, 1985
Foreword, Farmer discusses the books staying power and its value beyond porn.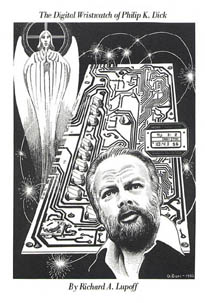 THE DIGITAL WRISTWATCH OF PHILIP K. DICK
by Richard A. Lupoff
Trade Paperback
Canyon Press, 1985
Foreword, Farmer writes about Philip K. Dick's offbeat way of looking at things and feels that he would have approved of this book by Richard A. Lupoff about PKD's being reincarnated as a digital wristwatch.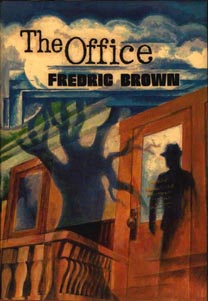 THE OFFICE
by Frederick Brown
Hardcover
McMillan, 1987
Foreword, no info as of yet.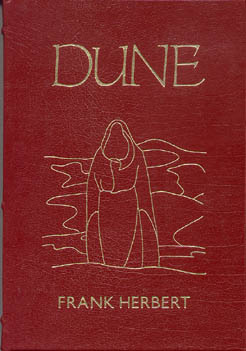 DUNE
by Frank Herbert
Hardcover
Easton Press, 1987
One of 15 remembrances by notable science fiction authors. Phil talks about meeting Frank and the contribution Frank's wife made in doing research for him. Phil also mentions his favorite Herbert novel THE SANTAROGA BARRIER.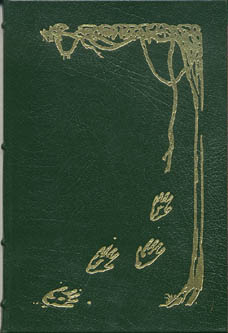 BEFORE ADAM
by Jack London
Hardcover
Easton Press, 1987
Farmer gives a short bio of London and discusses his early work as well as the story at hand.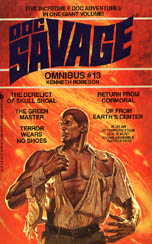 DOC SAVAGE OMNIBUS #13
by Kenneth Robeson
Paperback
Bantam, 1990
Afterword, Farmer discusses the Bantam reprints and his upcoming novel ESCAPE FROM LOKI.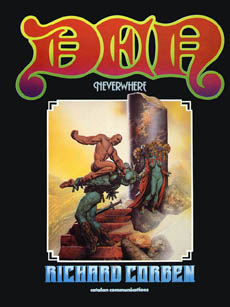 DEN NEVERWHERE
by Richard Corben
Trade Paperback
Fantagor Press, 1991
Introduction, Farmer talks about the similarities between Neverwhere and Oz and John Carter's Mars. He also hopes there will be a sequel and mentions that once you have seen a Richard Corben painting, you will always recognize his work thereafter.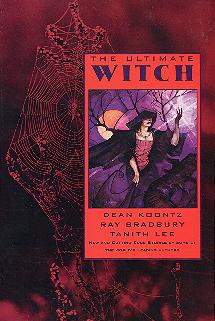 THE ULTIMATE WITCH
Ed. by Byron Preiss
Trade Paperback
Dell, 1992
Also appeared as Suffer a Witch to Live in: PEARLS FROM PEORIA, Subterranean Press, 2006 hardcover

Introduction, Farmer discusses witches, good and bad, from the stone age to today.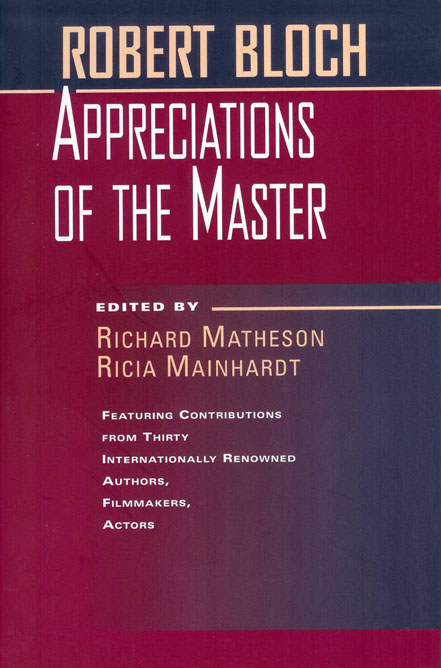 ROBERT BLOCH: APPRECIATIONS OF THE MASTER
Ed. by Richard Matheson
Hardcover
Tor, 1995
Contains More Than Most, a remembrance by Philip José Farmer.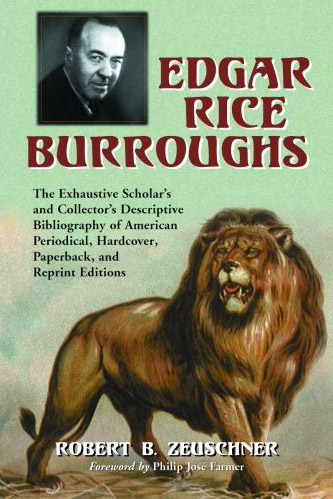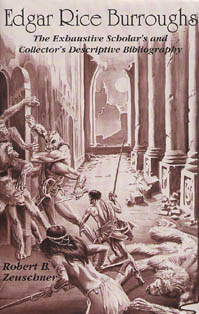 EDGAR RICE BURROUGHS: THE EXHAUSTIVE SCHOLAR'S AND COLLECTOR'S DESCRIPTIVE BIBLIOGRAPHY
by Robert B. Zeuschner
Hardcover
McFarland, 1996
Trade Paperback, McFarland, 2007
Farmer wrote a short introduction to this mammoth work.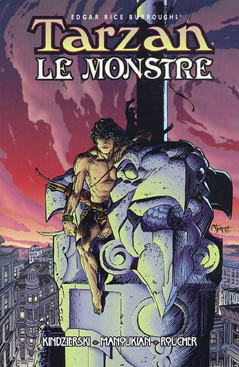 TARZAN LE MONSTRE
by Lovern Kindzierski
Comic book
Dark Horse Comics, 1998
It is fitting that Farmer wrote the introduction to this comic book which contains three stories about Tarzan's adventures with The Phantom of the Opera, Frankenstein's Monster and Dr. Jekyll and Mr. Hyde.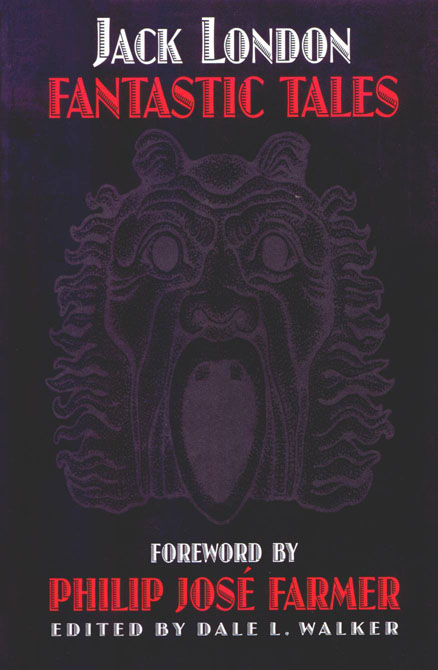 FANTASTIC TALES
by Jack London
Trade Paperback
Bison Bks Corp, 1998
This book reprints the introduction Farmer wrote for CURIOUS FRAGMENTS.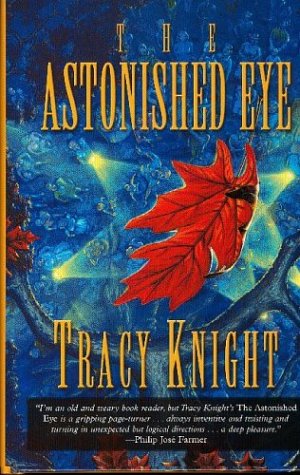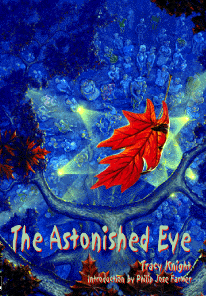 THE ASTONISHED EYE
by Tracy Knight
Hardcover
PS Publishing, 2001
Hardcover (First US Printing), Five Star, 2003
Introduction, Farmer talks about Tracy Knight's background and other shorter fiction. He also says that Tracy has a "knack for storytelling" and "story elements seem at first sight to be staples of the science-fiction/fantasy field, they are shown at a different angle or with an intriguing interpretation."