WRITTEN ABOUT PJF
Books About Philip José Farmer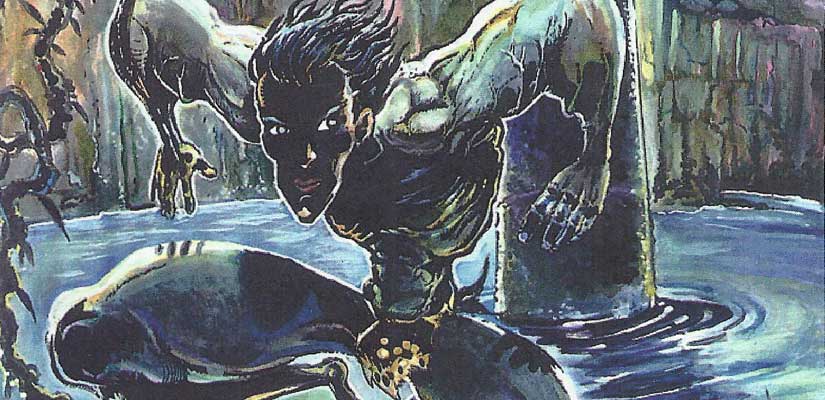 Here is a short listing of books written entirely about Philip José Farmer, including two well-known bio/bibliographic studies, a collector's guide written by Mike Croteau, and program books for two celebrations of Farmer's life and work.
STARMONT READER'S GUIDE 3, by Mary T. Brizzi
There is a short biography, an alphabetical listing of books and stories by Farmer as well as about Farmer. Most of the guide is dedicated to discussing Farmer's major series and themes in depth.
PHILIP JOSÉ FARMER'S MAGIC LABYRINTH, by Edgar L Chapman
Similar to the Starmont Reader's Guide in that it has a short biography and (incomplete) bibliography but mostly covers Farmer's major works. Since it was printed later than the SRG it covers more of his material and, I think, does a better job.
COLLECTING PHILIP JOSÉ FARMER, THE ILLUSTRATED GUIDE, VOLUME 1, by Michael Croteau
A price guide to collecting the books of Philip José Farmer. Includes 128 full color pictures of book covers.
LIVING LEGEND RECEPTION Program Book, by Michael Croteau
A booklet full of photographs of the Living Legend Reception, fans visiting Phil Farmer's house and the dinner afterward.
THE LOVERS, 50TH ANNIVERSARY CELEBRATION Program Book, by Michael Croteau
A booklet commemorating the 50th Anniversary Celebration, the chief attribute being letters from 20 of Philip José Farmer's fellow science fiction authors.